Automated solution using artificial intelligence | Benjamin Ulrich – elunic AG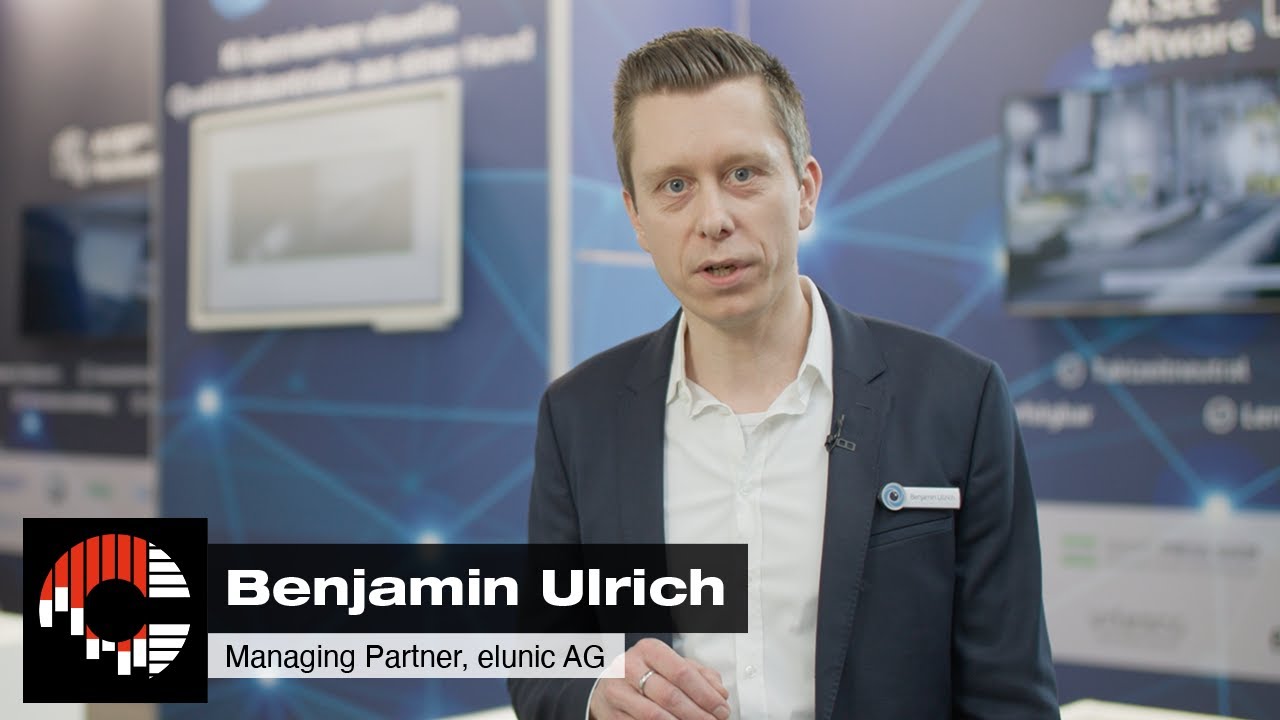 Ben and his team from elunic, will be showing their automated solution of surface inspection using artificial intelligence at Control. The special feature of their work is that they can automatically evaluate very complex errors, i.e. where classical computers reach their limits, the elunic solution comes into play.
Another advantage for elunic customers is that further component groups can be taught in themselves, which means that you are permanently equipped for the future and can also improve quality assurance in the long term.