Control, the leading international trade fair for quality assurance, creates added value in terms of information, communication and business by presenting the latest technologies in metrology, materials testing, analytical equipment, optoelectronics and QA systems for quality assurance. Industrial weighing and counting technology as well as sensor technology complete the program. Control works very intensively with the pioneering institutions in the industry. Among others, the Fraunhofer Vision Alliance and Fraunhofer IPA are on board.
Booth RFQ
Booth Registration
The online ordering system provides you with convenient online booking and processing of your trade fair appearance at all Schall trade fairs, as well as automatic integration of your company information into the website tools of the respectively booked event.
Take advantage of the opportunity of presenting yourself as an exhibitor to Control's expert audience by holding a presentation at the exhibitor forum, or by means of a webcast
Online Ordering System Login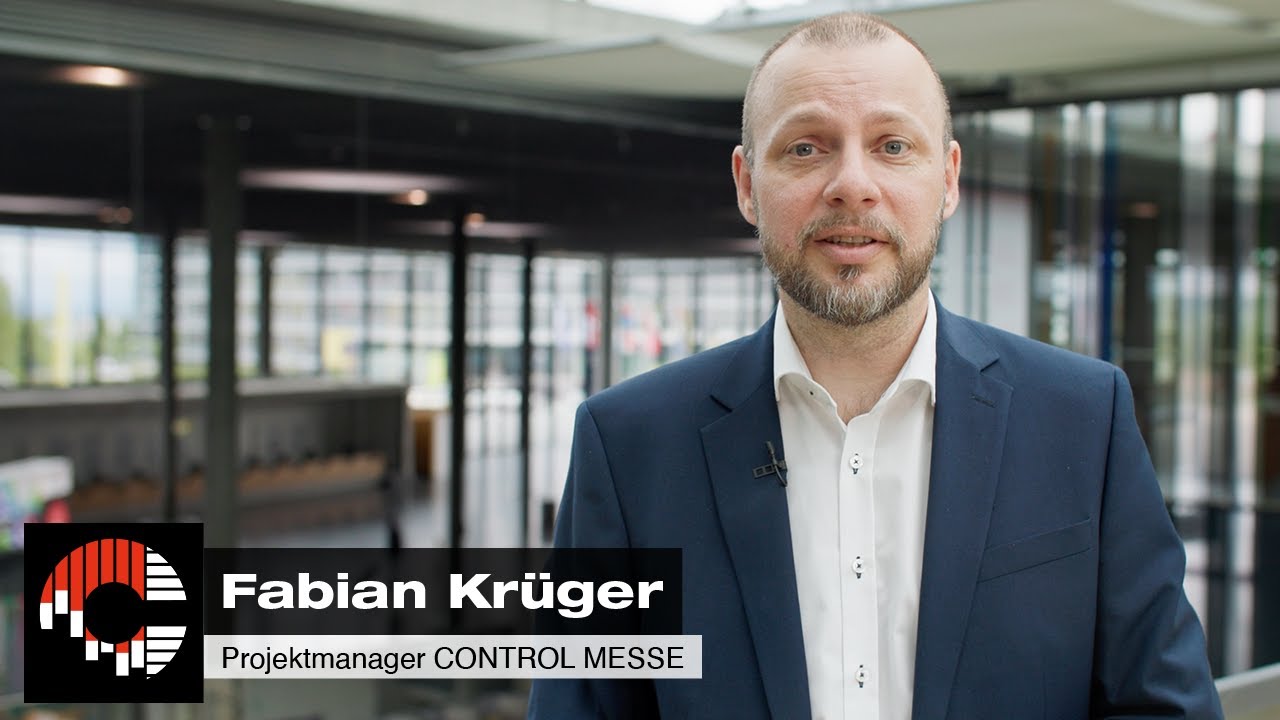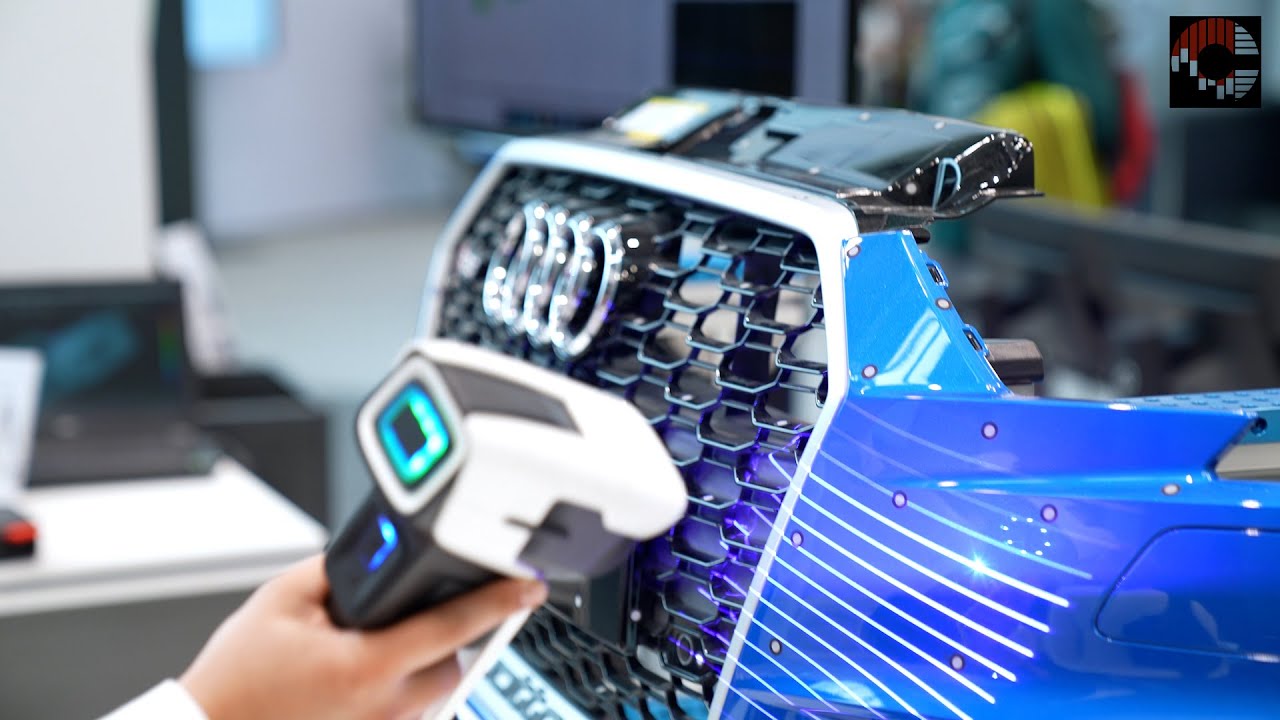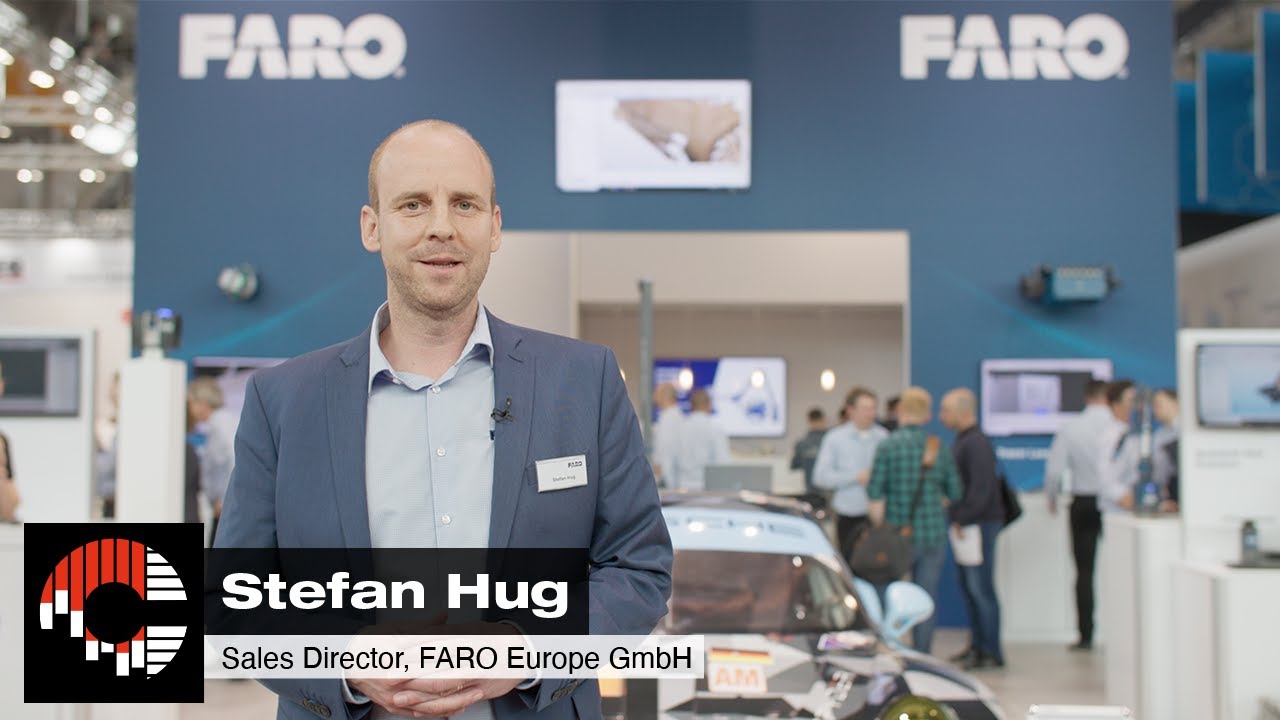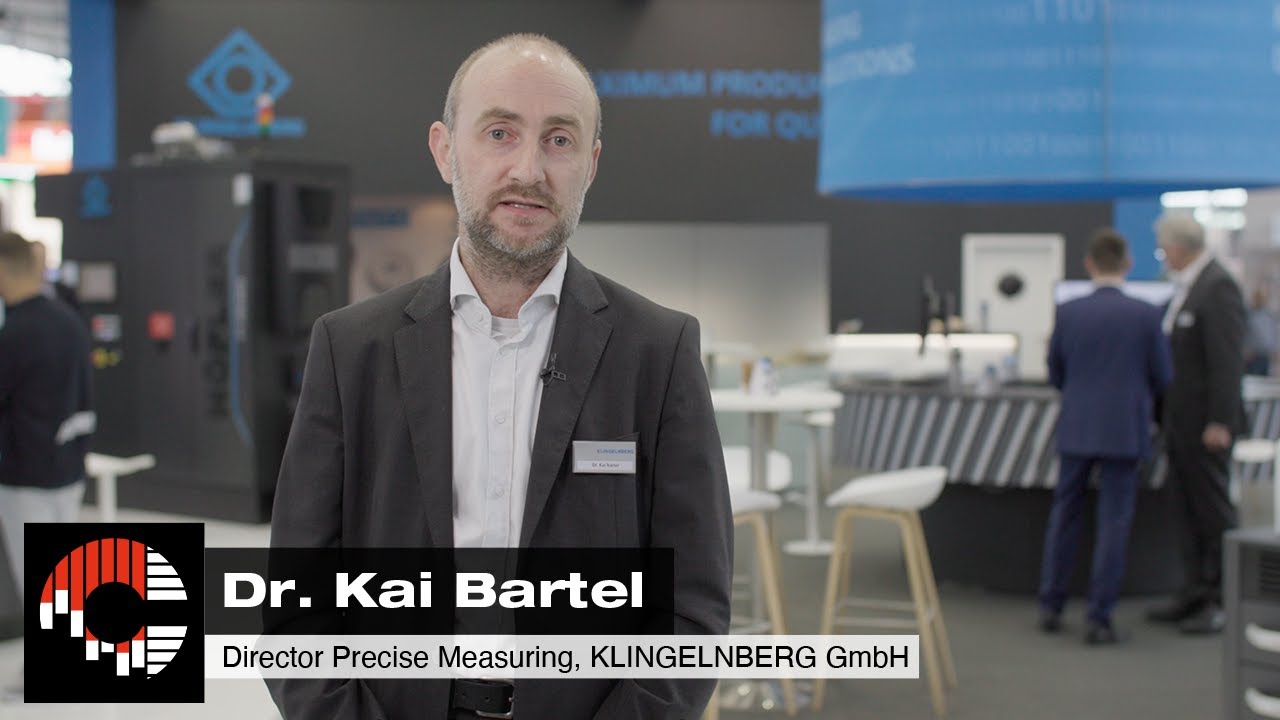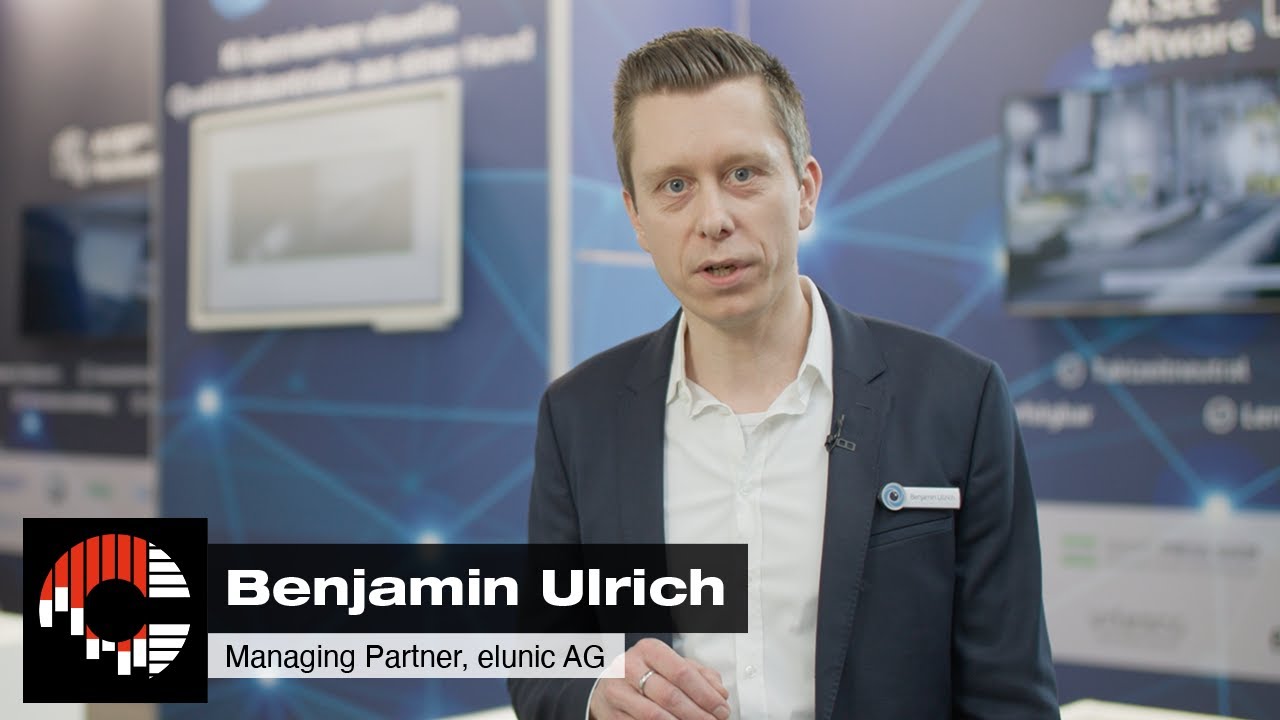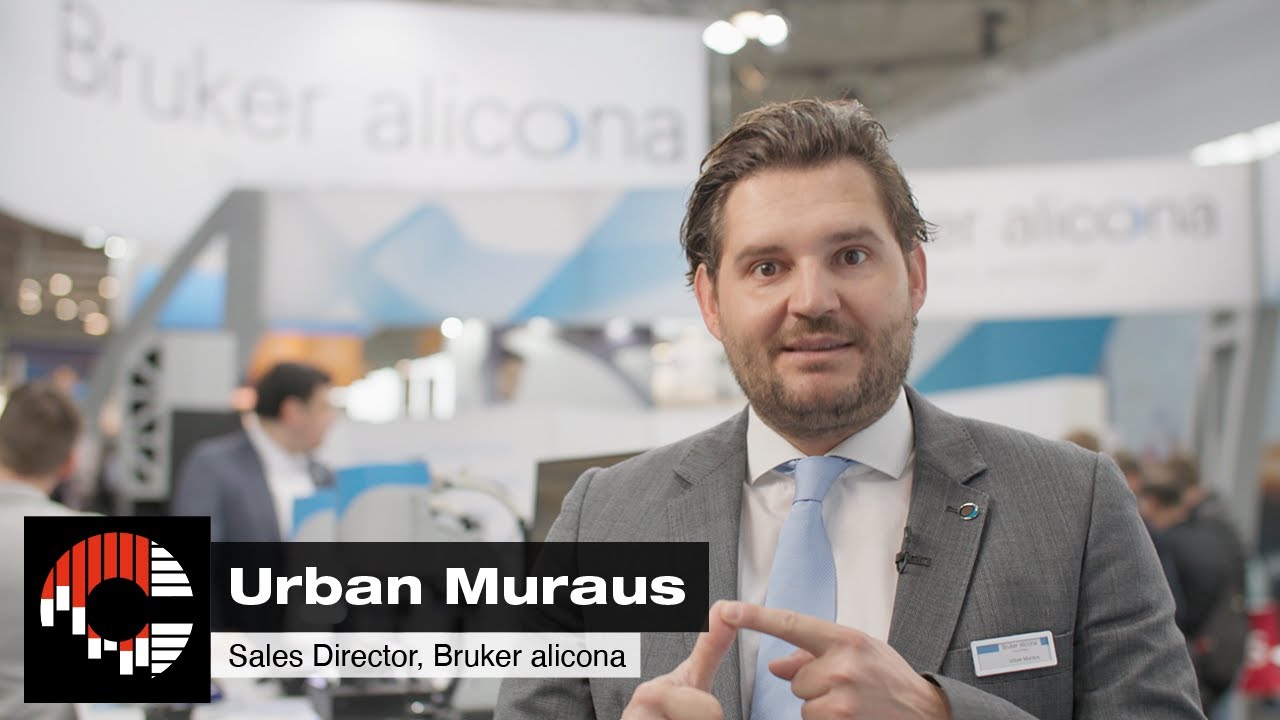 Control is the world's leading trade fair for quality assurance.
Exhibition Floor Space (gross)
Schall makes trade fairs for markets – significant, internationally established trade fairs which have been around for many decades. With their clear focus on content, each of our technically specialised events is held at an ideally located trade fair venue in Europe's respectively leading technology regions. It's especially important for us to provide exhibitors with clearly defined trade fair offerings, including practical marketing services. After all, agreements are always best when they're simple – and with us simply everything is included.
Your exhibitor package includes everything you need for a successful trade fair presentation:
Unlimited number of co-exhibitors
Second-storey free of charge
Free exhibitor IDs depending on booth size
Unlimited number of expert visitor tickets – chic and digital
Inclusion in the exhibition hall floor-plans at the entrances
Entry in the trade fair directory
Four nomenclature entries for structured product allocation
Visitor flyer online in PDF format
Listing in the exhibitor index on the trade fair website
Unlimited use of digital ad banner tools with five optimised formats
Showroom with logo, image, video, product overview, product groups, new products, job offerings, social functions and contact data
New products display in separate website area
YouTube videos with exhibitor statements
Press releases with exhibitor statements in the press folder
Visitors' Areas of Interest
The Control covers the most important topics of industrial quality assurance
Metrology // Materials Testing // Analytical Equipment // Optoelectronics // QA Systems //
Trade Fair Advisory Board
The Control international trade fair for quality assurance is supported by a trade fair advisory board made up of renowned players from the industry.
Trade fair project manager
Belgium, Netherlands, Luxembourg, Great Britain & Northern Ireland
Sigrid Jahn
InterMundio BV
Boylestraat 61
2563 EJ The Hague
Netherlands
Edgar Mäder
Emtrad
Via Duccio Galimberti 7
12051 Alba (CN)
Italy
Ben Huang
THETW Co, Ltd.
12F-1, No. 67 , Yonghe Rd. 1 Sec, Yonghe Dist,
New Taipei City 23445
Taiwan
Shever Hsiao
THETW Co, Ltd.
12F-1, No. 67 , Yonghe Rd. 1 Sec, Yonghe Dist,
New Taipei City 23445
Taiwan
Mehmet Ali Dincer
RFL FAIR
Merkez Mah. Sanayi Cad. Sener Apt. No: 35 Cat: 3
Yenibosna – 34197 Istanbul
Turkey