Trade fair highlights of Control2023 | Fabian Krueger – Schall Messen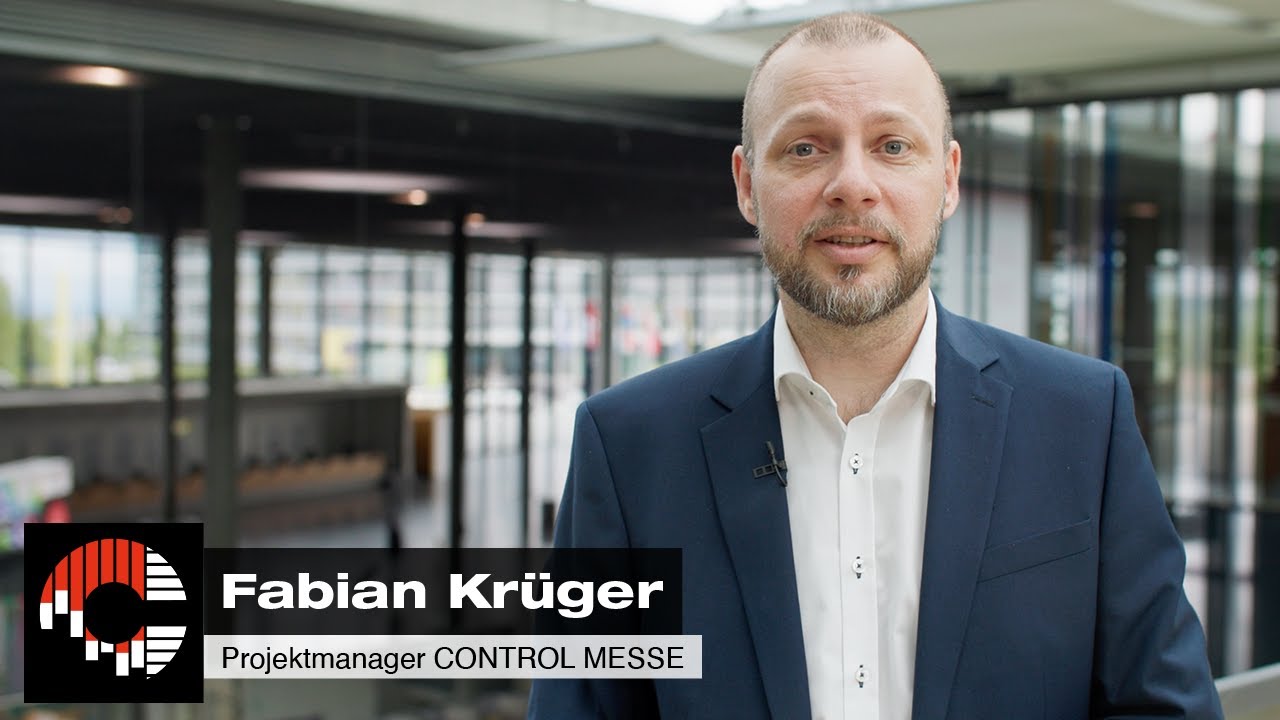 589 exhibitors presented all aspects of QA and measuring technology including materials testing, analysis equipment and optoelectronics, as well as QA software and systems, on 42,000 square metres of exhibition floor space at the 35th Control, the world's leading international trade fair for quality assurance.
The most important leading trade fair for quality assurance generates added value in terms of information, communication and business. Thanks to many years of collaboration with pioneering institutions from the industry sector such as Fraunhofer, Control ensures a representative market portfolio for QA solutions.
Trending issues in 2023 include the application of artificial intelligence in all areas of industrial quality assurance. Specialists presented their innovations at Control 2023, which help their customers make AI usable with existing data. Increasing levels of accuracy and the versatile applicability of optical measuring technology, even in areas previously reserved for tactile measurement, were also evident. It goes without saying that economic efficiency is constantly being improved as automation progresses.
Preparation and planning for the 36th Control have begun already this week, which will take place once again at the high-tech venue in Stuttgart from the 23rd through the 26th of April, 2024.
I cordially invite you to experience future innovations and outstanding new products from the QA industry live in 2024.
Save the date for the 36th Control, International Trade Fair for Quality Assurance: 23 – 26 April 2024